Accounting Office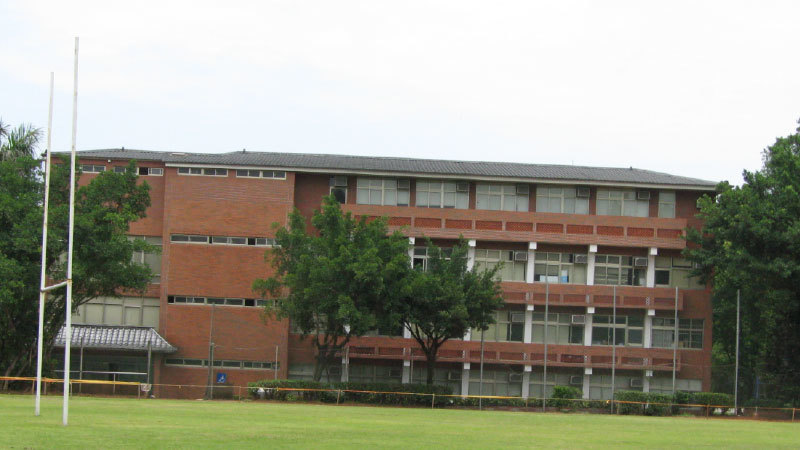 Service Center: Administration Building 3F
Tel: 02-26212121 Ext.1051、1052、1053、1054、1055、1058、1059
Fax:02-26230898
E-Mail:auacc@mail.au.edu.tw
Division
Ensure all revenues, expenditures, and accounting functions by complying with policies and rules.
Audit and compile the university's annual budget.
Monitor school budgets.
Prepare all financial and management reports, including university's annual financial statement, balance Sheet, profit and loss, cash flows, and other financial reports.
Maintain and update the accounting system.
Assist with outside accountant for auditing.
Print all types of receipts.
Create the financial statement booklet.
Provide information about the tuition and other fees.