History of the University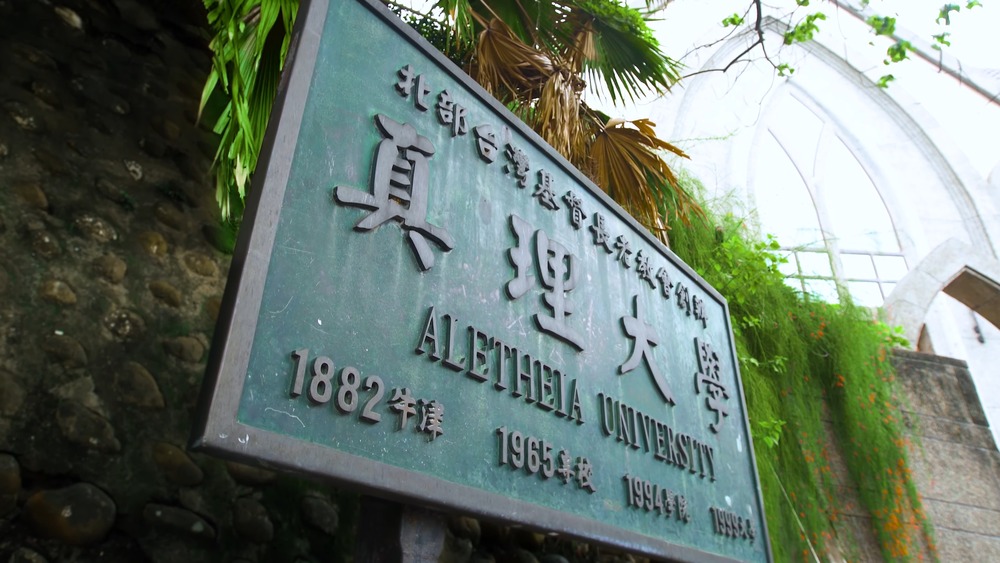 The history of Aletheia University can be tracked back to the day when Rev. Dr. George Leslie Mackay, a preacher of the Presbyterian Church in Canada, landed in Tamshui on March 9, 1872 for the purposes of evangelism, and medical work. A hilltop of Paotaipu (the current location of the university) was chosen for the site of the school, and its construction work was planned and monitored by Rev. Dr. Mackay in person. It was the first Western school in the educational history of Taiwan and was regarded as the pioneer of general education.
The College was approved by the Ministry of Education to be renames Aletheia University (Aletheia means "truth" in Greek ) on August 1st, 1999. There now are 5 colleges including Humanities, Information Sciences and Business Intelligence, Finance and Economics, Management, and Tourism, Leisure, and Sports along with 8 Master's Programs provided by the following department; Department of Religious Culture and Organization Management, Master's Program in Finance and Economies at the Department of Economics, Master of Business Management/ In-Service Master's Program, Master's Program of Information Application, Department of Computer Science and Information Engineering, Department of Financial and Actuarial Science, Department of Leisure and Recreation Studies, and Department of Tourism; as well as one In-Service Master's Program, 22 Departments, 9 Vocational Bachelor Programs, and 4 Bachelor Programs.